Only In New Zealand is one of New Zealand's biggest social media pages with over 370k followers and growing rapidly. We helped them establish their brand, target the right audience and monetize their content effectively. They are now set to change New Zealand landscape by being one of New Zealand biggest influencer in multiple niches such as travel and maori culture.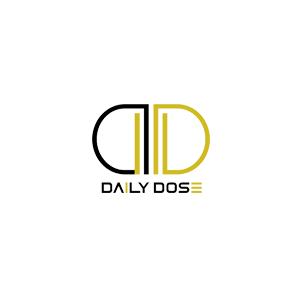 Daily Dose is one of the biggest motivational channels on the internet. They are predominantly on Instagram and reach billions every month. Their vision was to serves as many people as possible by spreading positivity, motivation and entrepreneurship. Together we have launched several campaigns and have worked with some of the top influencers such as P Diddy, Gary Vaynerchuck and countless other high profiled individuals.
From charting superyachts to becoming the biggest yacht influencer with over 800 thousand followers, The Yacht Guy does it all and more. The Yacht Guy has turned his passion into a full-time business and came to us wanted to build something which reflected just that. After throwing a few ideas around we came up with the perfect solution to bring his business fully online with a dynamic and classy website. We are currently developing marketing strategies to make this a viral sensation on all social media platforms, not just Instagram.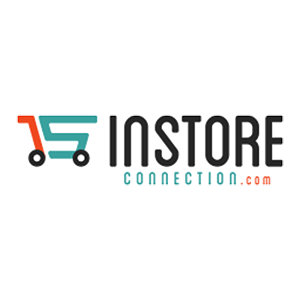 Instore Connection is a product consulting business. Their goals was to help more entrepreneurs get their products into established stores such as Target and Wallmart. We showed them how to set up and run successful ad campaigns which convert highly. This allowed him to get more clients and becoming more profitable.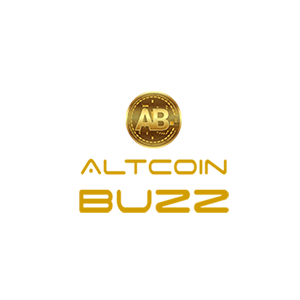 Altcoin Buzz is an emerging Youtube channel in the cryptocurrency space. We have helped them create videos and give them marketing approaches to reach more people in their niche. They are slowing becoming one of the top cryptocurrency channels on Youtube reaching millions every month.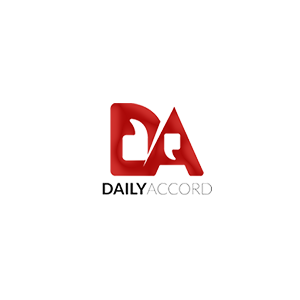 Daily Accord stands with the message of fighting misinformation and helping others broadcast their thoughts and discoveries directly to the general public. They have become one of the biggest influences in the science and technology realm on social media reaching billions of people. With our partnerships, we were able to find an effective way for them to reach more people and monetize their content effectively.